The National Open University of Nigeria, NOUN courses registration closing date for the 2021_2 semester has been published by the management.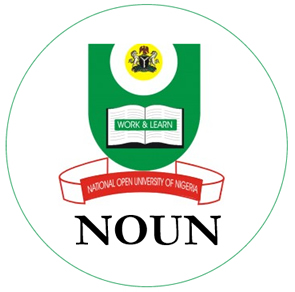 This is to inform all the students of the National Open University that the course and examination registrations deadline for the 2021_2 semester is now 14th October.
All students are expected to complete their online course and examination registrations on or before the stipulated date and time given above.
NOUN Course Registration Closing Date

The Senate has approved the extension of examination and course registration for the 2021_2 semester which was earlier slated to end on Thursday, 30th September. 2021.
The new date for the closure of course and examination registration is now Thursday, 14th October 2021 at 11:59 pm.
See also: NOUN TMA Questions.
Please be informed that there will be no extension of the Date after closure.