This is to inform all the Students of the National Open University of Nigeria that the final draft examination timetable for the 2020_2 POP exams is out. Students can download or assess it directly here and plan accordingly.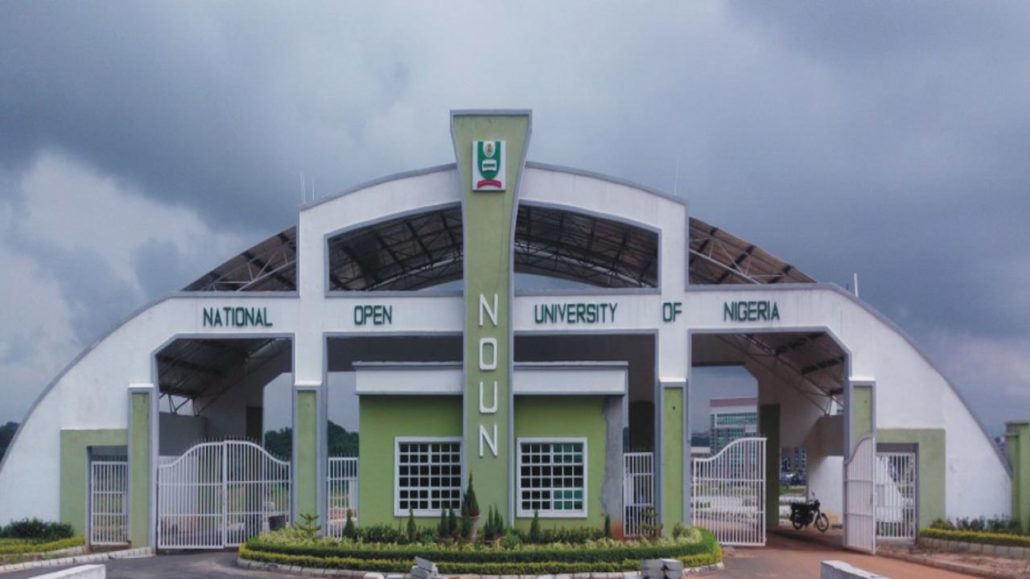 The final e-examinations timetable of the National Open University of Nigeria for the second semester, 2019/2020 academic session has been released and uploaded on the college website.
We are glad to inform all the students of the National Open University that the management has released the final draft E-exam timetable for the 2020_2 session.
NOUN POP Examination Time table 2020
The NOUN POP Exam 2020_2 has been slated to commence from 11th February 2021, and ends on the 26th of February 2021.
NOUN Pop Examination Timetable for 2020_2 (Final Draft)
GDE Error: Error retrieving file - if necessary turn off error checking (404:Not Found)
You can also access the pdf HERE.
Note 
Kindly channel complaints (if any) through the study centres.
– Directorate of Exams and Assessments
Related Post: NOUN Examination Date Reschedule.
About NOUN Pen-on-Paper (POP) Examinations
The National Open University, NOUN Pen-on-Paper (POP) Exams are written based examinations administered in a face-to-face context to 300 level students and above. The number of questions per course is according to the credit units of the particular course.
For a three (3) credit unit course, there are 6 questions of which 4 should be answered, while for 2 credit unit courses there are 5 questions of which 3 questions should be answered.
Few Points About NOUN POP Exam Timetable
The NOUN POP courses are arranged faculty-wise
Each faculty is allotted one week to commence and finish the examination
Scheduling of two or three courses for a day has become inevitable and hence should be adjusted to by main students with carryover in lower-level courses
Where there is verifiable evidence that two or more courses clash at the same time and day, kindly compile and forward it to us.
All inputs, feedback, and comments should reach the appropriate unit before the examination commence.
POP Exams Timetable Keys
Week1 (Day1 – Day8) – FOA, FHS, FMS, FAS, GST)
Week2 (Day7 – Day12) – (FOS, FOE, FSS,)
Please share this with your friends on Twitter and Facebook.